Stable. Scalable. Accountable.

Grow your enterprise business with digital marketing tools grounded in the synergistic efficiencies of design science.
Who We Work With
Growth-Driven Enterprise Clients
As your digital marketing and communications partner, we provide the digital tools and reporting systems you need to keep pace with your growing business.
You're on a path to dominate your business channel, while keeping the branding of your local properties intact.
Your go-to-market is your corporate brand – your goal is to grow your brand value through your local businesses.
You have an offering unlike any other and need the digital marketing and operations tools to go to scale.
How We Work
Anticipate. Design. Solve. Improve.
Our process is pragmatic in nature and informs comprehensive problem-solving and solutions for specific goals, with data as the foundation for decision-making.
Anticipate
Using a unique approach to strategy, we solve for the future as we meet today's challenges.
Design
We transform traditional design elements into practical solutions that balance form and function.
Solve
Leveraging today's best technology, we build stable, scalable digital marketing tools.
Improve
Our integrated feedback systems offer the data you need for agile, 'real-time' decision making.
Explore the potential of your business through a new lens.
Delta4 Digital has been by our side as a key vendor partner providing strategic and technical support for the evolving needs of our exponential growth over the past 8 years.
Client Profiles
Unique Scenarios. Custom Solutions.
Strengthening the relationship at the intersection of marketing and operations through digital solutions customized for each unique client.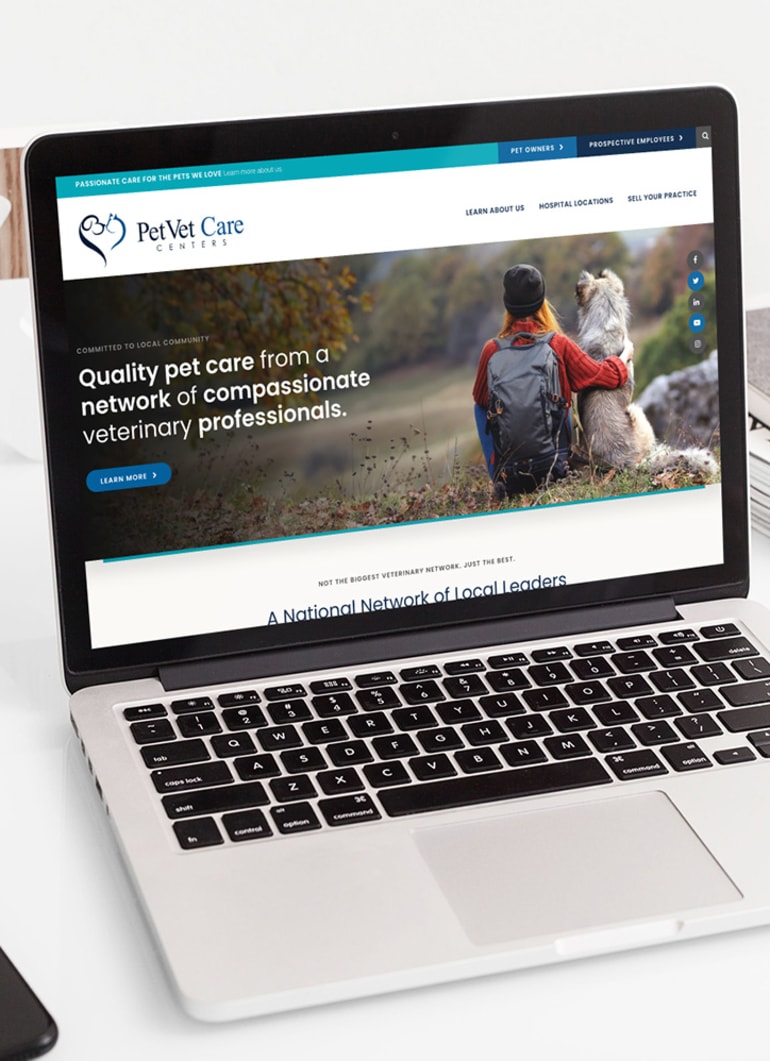 Successful pilot expands to network-wide rollout – growing to include custom tools for corporate operations.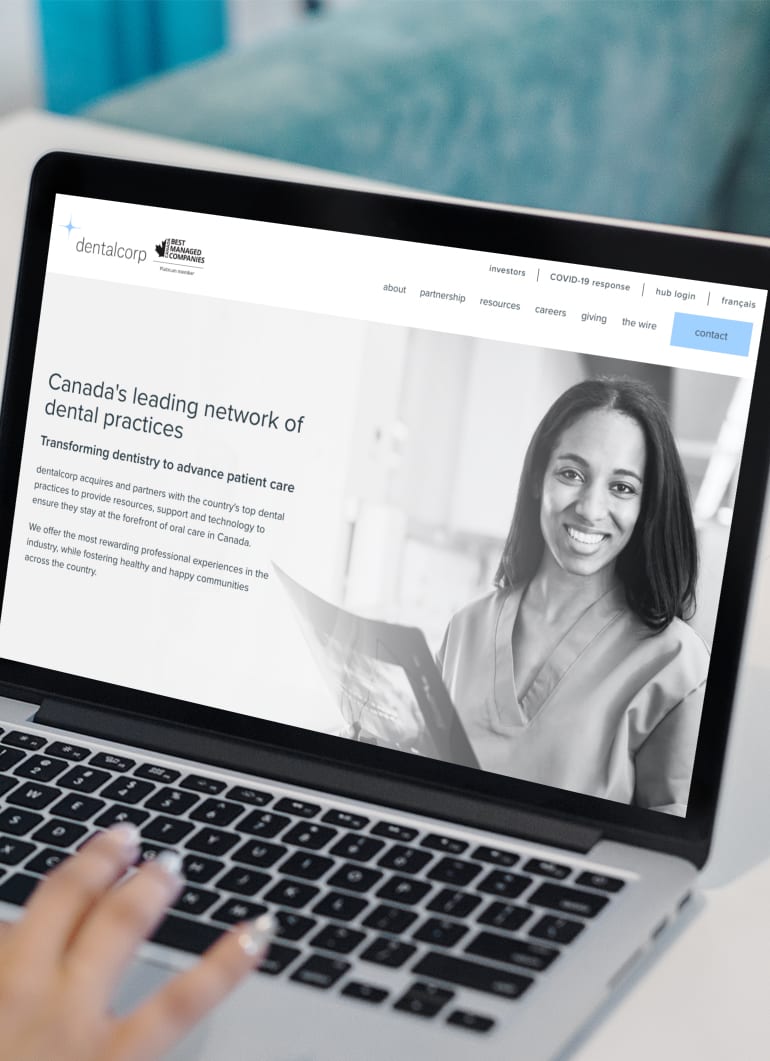 525+ locally branded and corporate websites. 8 years. Zero downtime.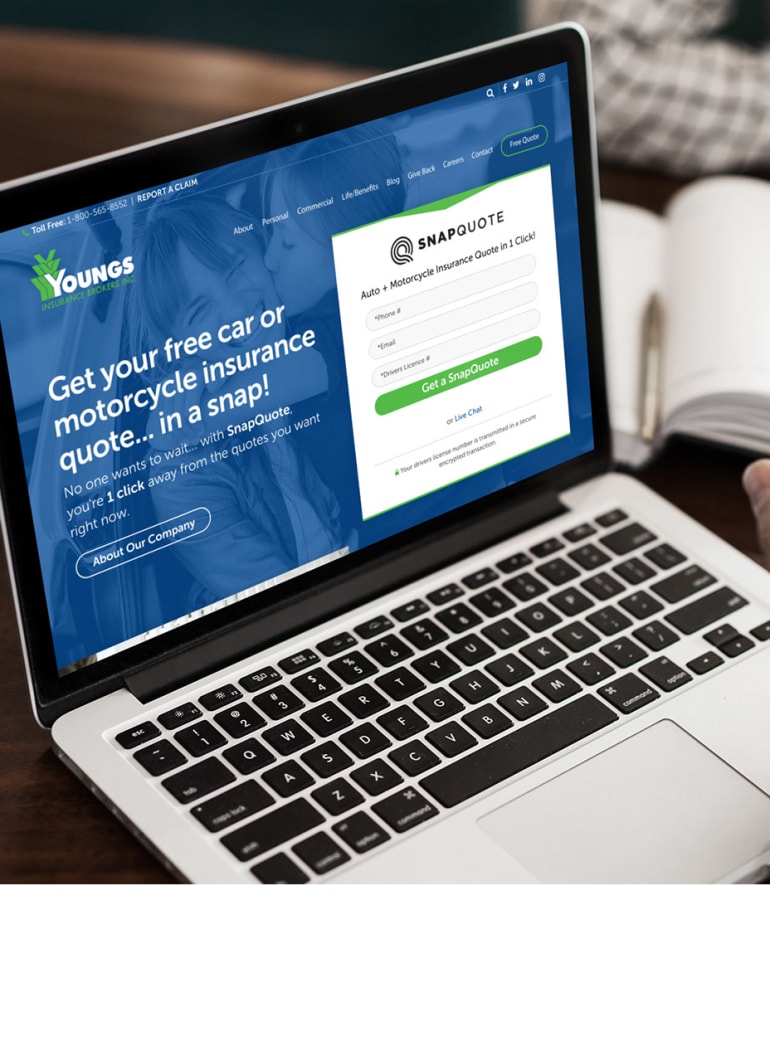 Seamless integration of full spectrum solutions. Multiple websites. Staff portal. Instant insurance quoter integration.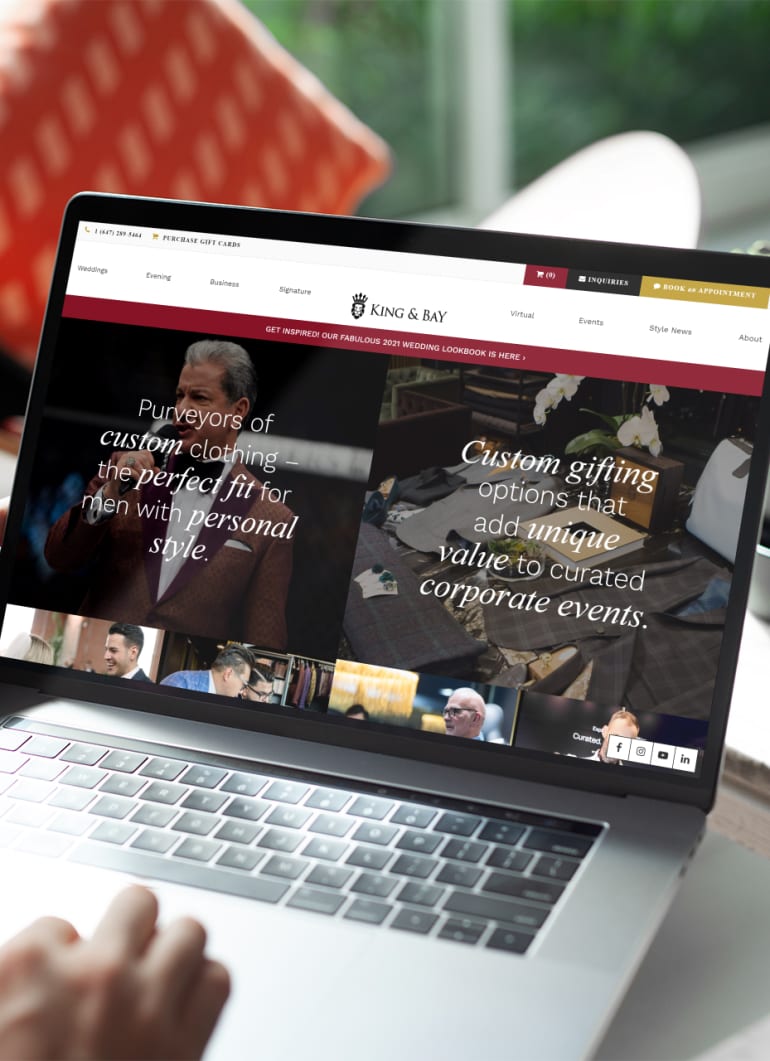 Custom operations tools. Complex integrations. Digital marketing. Unique web-based promotional tools.
Interested in learning more?
If our pragmatic, strategic approach to designing digital marketing and communications tools interests you, we'd love to talk.