PetVet Care Centers
Veterinary Care Consolidator (US)
About PetVet
At the heart of PetVet Care Centers is a team of committed, caring veterinary professionals with the experience required to operate veterinary hospitals with the excellence that pet owners and the staff that serve them expect. 
It's not a case of having more hospitals than anybody – rather, it's about having more satisfied clients, veterinarians, and staff who call their network home.
How We Help Their Business
Starting from the success of a pilot project delivering digital marketing power to two geographical hubs, through to network rollout, the D4D team supports PetVet with digital marketing tools for both internal and external stakeholders.
For local hospitals, we build websites that convert leads from digital campaigns well above industry standards and integrate with operational software.
On the corporate side, in addition to the company website, we also manage the staff Community Portal, build BI tools with the management team, and help ease the pain of new acquisitions with integrated onboarding tools.
We looked long and hard for a digital marketing partner that fit with our business model. With D4D we found a team that offers an extraordinary range of capabilities without the complexities of a traditional agency. They've proven themselves from the start, with results that help us meet our business objectives.
Services
Strategic Consulting
Internal Communications / Community Portal
Corporate + Local Hospital Websites
Content Creation
Content Syndication
SEM Campaigns (PPC + SEO)
Data collection
Digital Campaign Reporting (ROI) Dashboards
Operations Tools / Hospital Performance Reports
Careers & Acquisitions Marketing
National 'Find Vet Care' Directory
Onboarding Tool (Acquisitions)
Custom Programming Solutions
3rd Party Software Integrations
Website technical / support (direct to hospitals)
Discover digital strategies to manage your growth.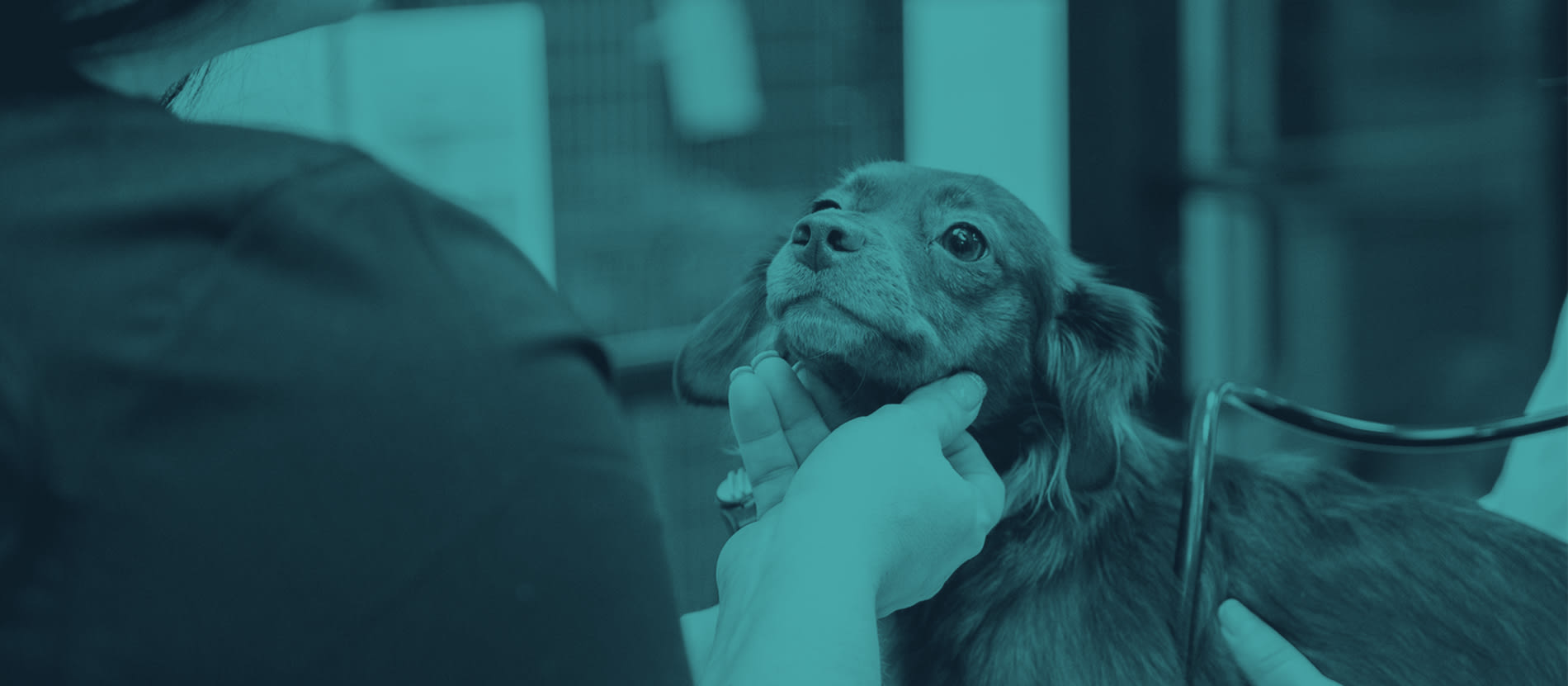 Take a Look
Here are a few examples of the work we've done for PetVet.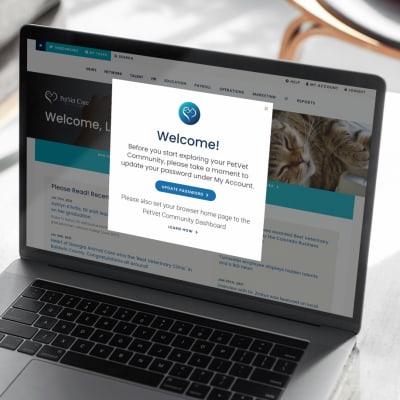 Community Portal
This robust employee portal that centralizes operational communication and is as intuitive, and easy-to-use as a website.
Brand Graphics Extension
Custom Website
Custom Data & Software Integrations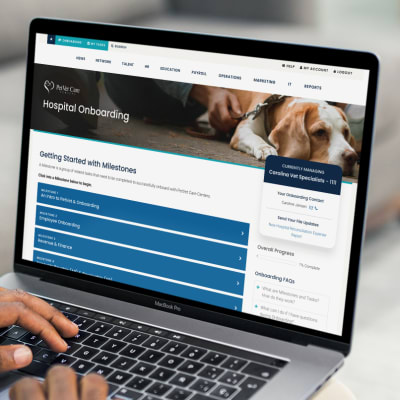 Onboarding Tool
A milestone and task tool that streamlines the onboarding process for new hospitals and integrates dynamically with corporate operations.
Strategic Direction
Custom Functionality
3rd Party Software Integrations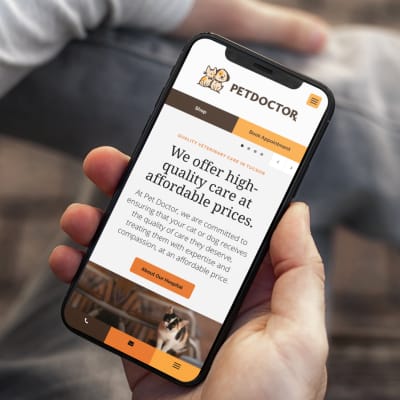 Hospital Websites
Locally branded websites built using industry best practices offer high conversion and ease-of-use for hospitals and their clients.
Custom Website Designs
Content Creation
SEM Campaigns (PPC + SEO)