Generate Traffic. Generate Leads.
There are two key strategies to a digital campaign designed to lead more visitors to your website: pay per click ads (PPC) and search engine optimization (SEO). Both generate leads, but in different ways.
PPC offers immediate results. Essentially you bid on what you want to pay for an ad and when you are successful (e.g. you get the click), the results can be instant and impressive.
SEO on the other hand is a longer-tail investment. With this strategy, you are investing in your website becoming the 'authority' when someone asks Google for advice (e.g. a search inquiry). Over time, once your authority is established, often costs can decrease and the ROI increases exponentially.
What works best? That depends on your business goals and your budget. 
Begin Converting.
Once you've 'lead' a visitor to your website, the goal is to convert that visit to action. For some businesses, it's an online sale. For others, it's booking an appointment. And for others, it could be a request for a quote.
Whatever your conversion KPI is, the website at the end of the lead has to do the heavy work. Spending money on a digital campaign that sends people to a bad website is, well, just bad business.
In addition to guiding our clients through the strategic considerations around digital marketing, the D4D team also provides the data, along with recommendations on how to evaluate that data to make properly informed decisions on strategy and next steps.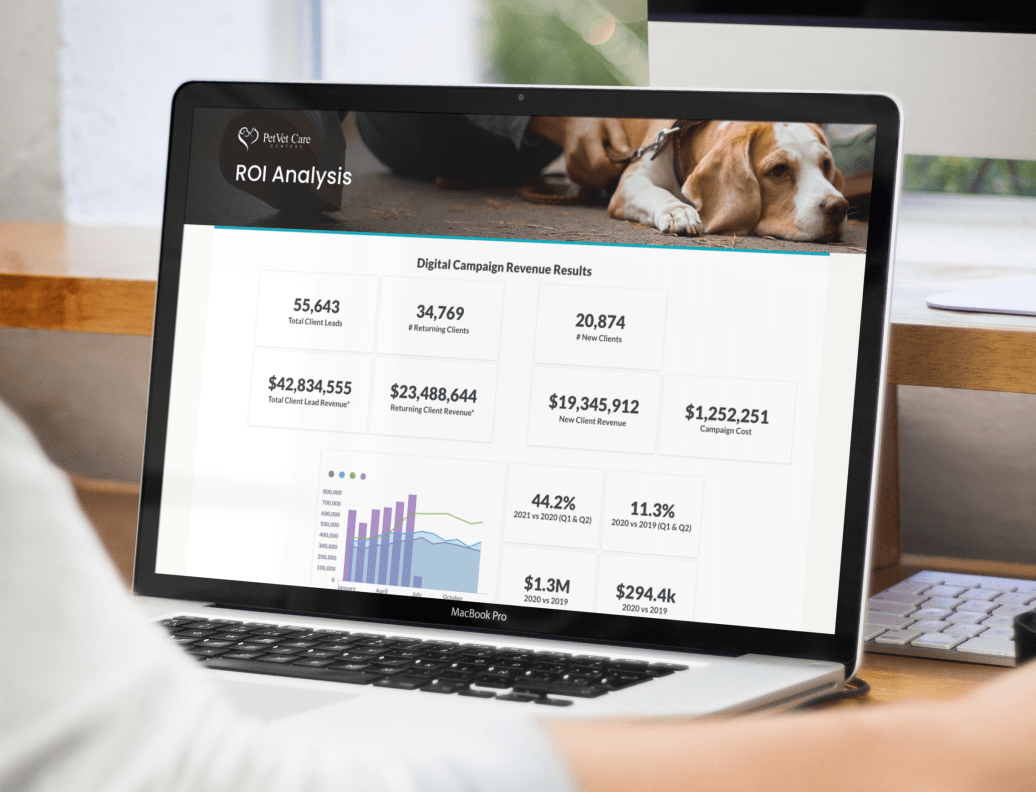 Customized Campaign Strategy
We marry your goals with your budgets, layering in research and business intelligence about how clients in your target areas use digital to deliver the ROI you're looking for.
Paid Ads
A Paid Ad campaign works as follows: When customers clicks on a paid ad (also called pay-per-click or PPC), they are directed to your website. The business owner only pays the search engine (e.g. Google) a fee when someone clicks.
 
SEO
An SEO campaign is a data-based, long-term strategy that's designed to grow the organic traffic to your website. Content creation and other strategies are used to increase the quantity and quality of traffic through organic search results.
Content
Developing a strategic content campaign serves multiple purposes: to make your website the authority for both consumers and search engines while expressing the essence of your brand and the services or products you offer.
Reporting
Whatever form a digital campaign takes, relevant, reliable reporting is critical to evaluating success. Our customized BI tools give you a snapshot of the KPI data you need to make agile decisions and maximize the ROI on your spend.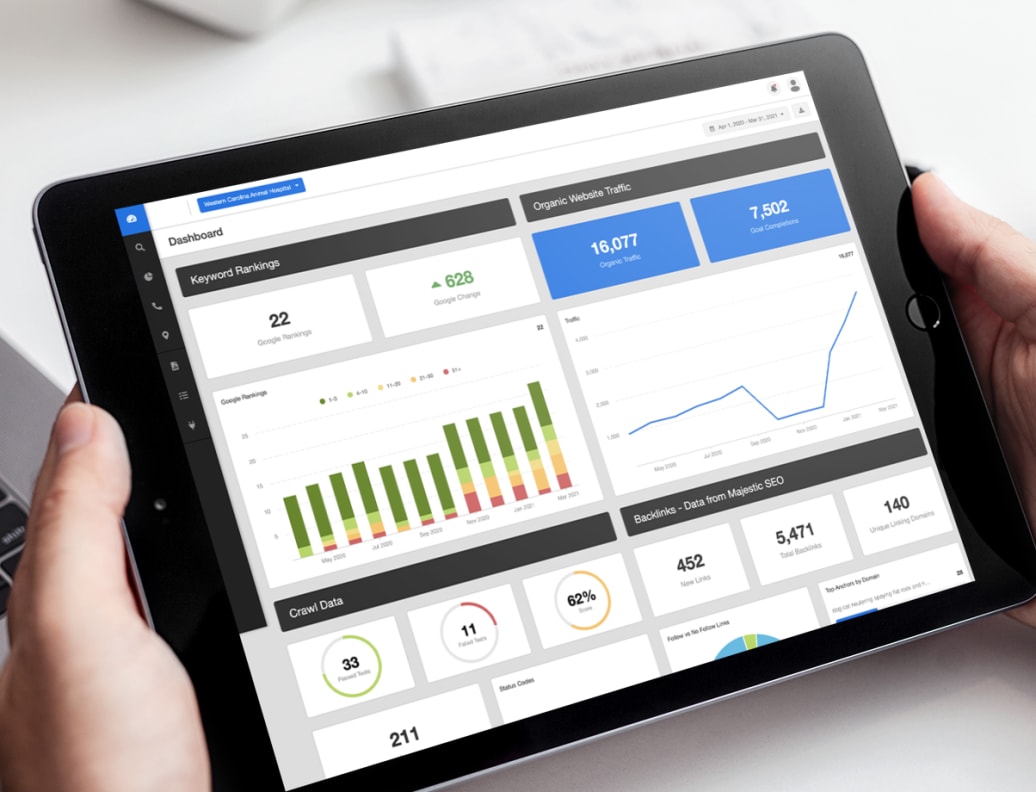 Data-Driven Decision Making
When it comes to digital marketing, the challenge does not lie in generating data. Rather, the challenge is in understanding the story the data tells.
Capture
We capture data strategically, gathering the most relevant data for your specific objectives. We develop systems to track sales leads, email submissions, and phone calls with appropriate data filters to ensure high-quality lead data.
Evaluate
We distill high-quality leads down to key learnings. We dig into each data layer to determine the leverage points that will inform decisions on optimization and priority, allowing us to measure the overall performance of our program against KPI benchmarks.
Communicate
We present data in a useful manner using dashboards and report structures that are strategically designed. We offer data views from local, regional, and national perspectives to give you a complete picture. We also believe that clear intentional communication ensures the data and the story it tells can be easily 'consumed' & understood.
Interested in learning more?
If our pragmatic, strategic approach to designing digital marketing and communications tools interests you, we'd love to talk.