Youngs Insurance Brokers Inc.
Independent Insurance Broker (ON)
About Youngs Insurance
Young's Insurance Brokers Inc. (YIBI) is a nimble and highly creative team, confident in investing in smart technology. And with a vision of changing the traditional market reputation of insurance providers, they're committed to improving the experience for their customers, both online and off.
How We Help
Young's looks to us for all their branding and digital marketing solutions, working closely with our design and technical teams on multiple projects simultaneously.
We help close the gap between marketing and operations to deliver the best possible results in highly competitive channel.
We are a 'very large small business' – privately owned, with 28 offices and hundreds of employees. The D4D team offers the strategic experience, reliability, and digital expertise that is at the foundation for our expansive online presence. They have been an irreplaceable part of our extended team for over 10 years and we look to them continually for their guidance.
Services
Strategic Consulting
Brand Development
Corporate Website
Franchise Websites
Proprietary Brand Websites
Custom Programming Solutions
Employee Portal
3rd Party Software Integrations
Digital & Print Sales Tools
Explore the potential of your business through a new lens.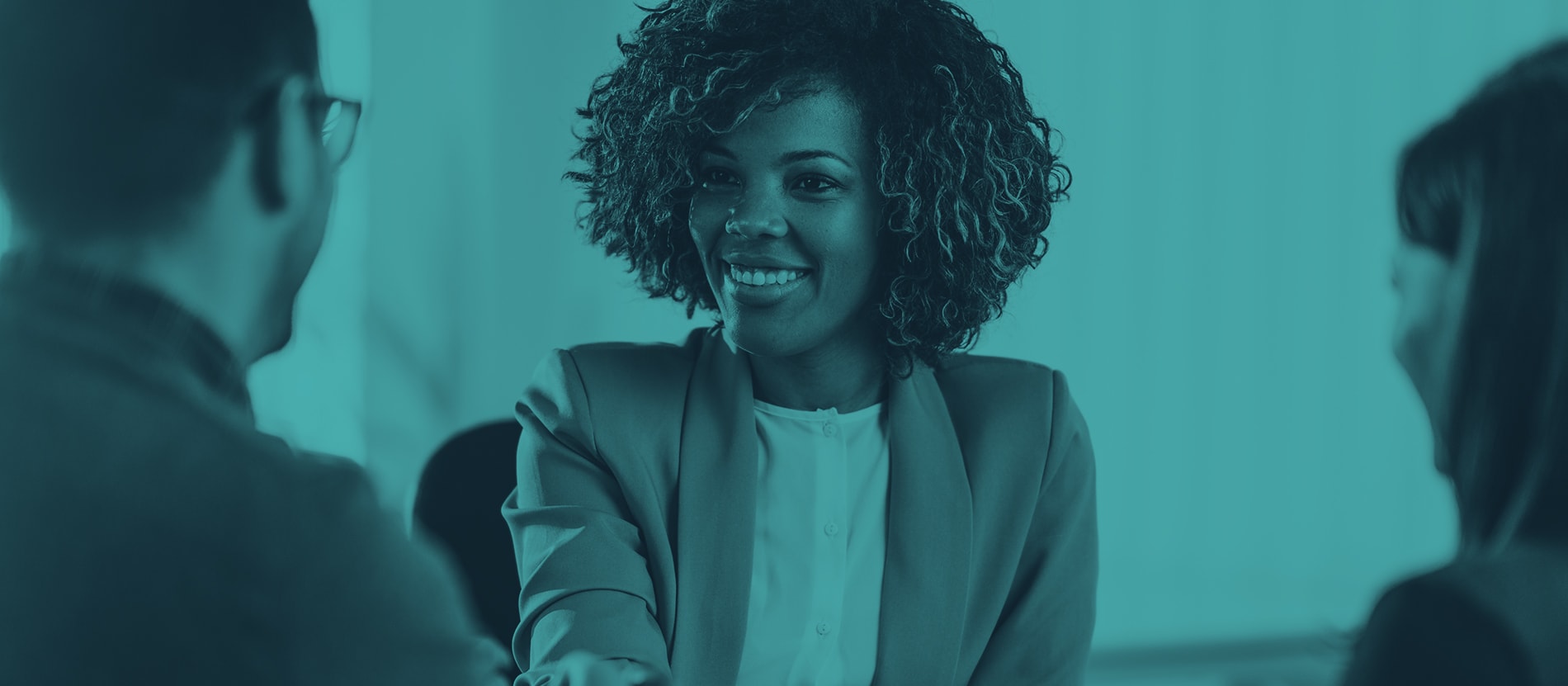 Take a Look
Here are a few examples of the work we've done for Youngs Insurance Brokers.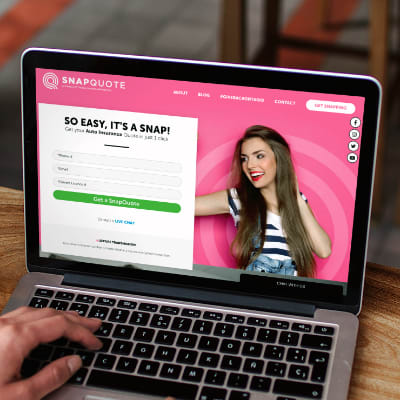 SnapQuote
SnapQuote makes automobile insurance quotes easy. With a single click of the mouse, you get three insurance quotes. So easy, it's a snap!
Logo Development
Custom Website
Brand Graphics
Custom Quoter Integration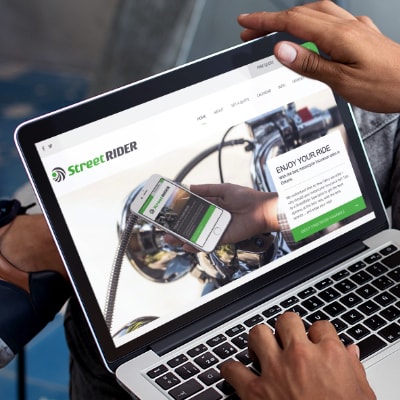 StreetRider
StreetRider is an exclusive motorcycle insurance program and a proprietary product of Youngs Insurance Brokers. 
Logo Development
Custom Website
Brand Graphics
Custom Quoter Integration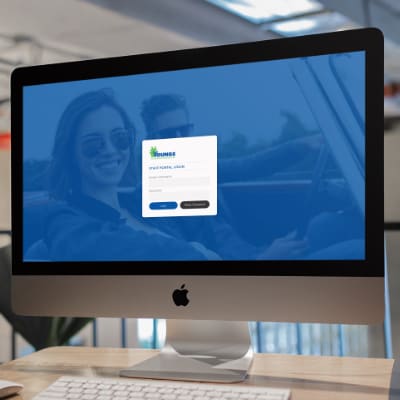 YIBI Employee Portal
The Youngs Staff Portal (intranet) houses all the information staff need to do their jobs well.
Strategic Consulting
Custom Website
Custom Functionality