Break Down The Walls
As it grows, a business requires more and more functionality in all aspects of its daily marketing and operations systems to keep up with demand and to provide the avenues for stable and scalable growth.
The solutions, be they technical or systems-oriented, can become increasingly specific, and therefore compartmentalized. These departmental "silos" can create walls between departments, hindering communication, productivity, and even growth.
We're here to help you overcome these barriers.
An Integrated Approach
Integrations between your marketing and operations systems become imperative in order to allow your entire organization to function at its best.
Delta4 Digital exists in the sweet spot between marketing and operations. Our processes and expertise allow us to understand the function of each piece of software, and the strategic and technical requirements for bringing those disparate elements together.
With the capabilities of our platform and our data-driven approach, we'll blend technology and strategy to develop a streamlined system that will help you manage your internal and external needs seamlessly.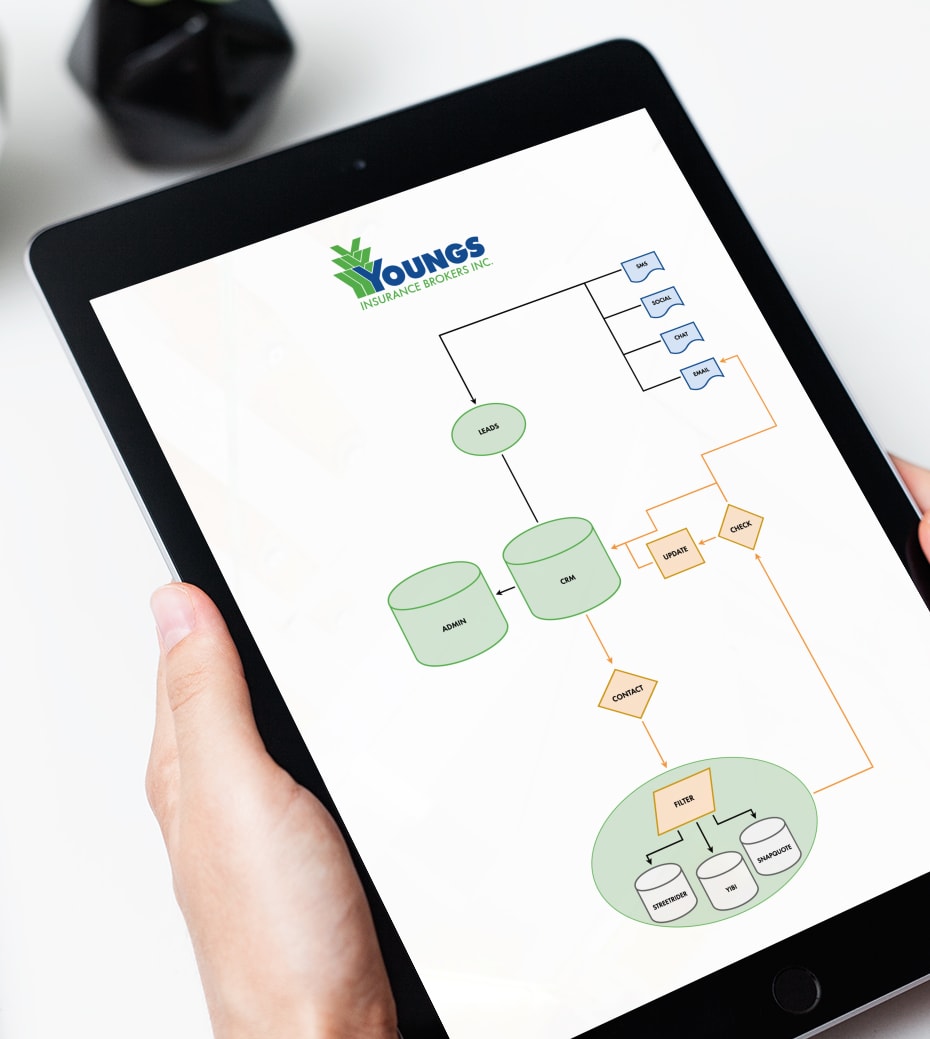 Eliminate The Space Between
Connect the dots between each segment of your business with powerful integrations designed to eliminate operational siloes, mitigate risk and increase efficiencies.
Marketing
Take control of your internal and external communications with email and marketing integrations, and never lose track of your marketing insights with strategically integrated BI Tools.
Operations
Manage your day-to-day operations by leveraging integrations with vendor tools, such as accounting software, product management tools, and staff management tools. 
Sales
Stay on top of your sales and lead generation with strategically integrated Customer Relationship Management software, call tracking, and other important sales-driven software.
Information Technology
Bring your IT systems under one manageable umbrella by integrating with complex telephone systems, client emails, and cloud-based or physical storage clients. 
Interested in learning more?
If our pragmatic, strategic approach to designing digital marketing and communications tools interests you, we'd love to talk.