Pragmatic. Practical. Proven.
At Delta4 Digital, we believe our clients deserve more than just ideas. They deserve practical, data-driven solutions that evolve right along with them.
We are continually focused on the balance between form and function, between delivering client leads and helping our customers convert those leads to meaningful sales results.
We think ahead. We think holistically. And we consider both the internal and external aspects to every challenge, doing our best to deliver results for all stakeholders involved.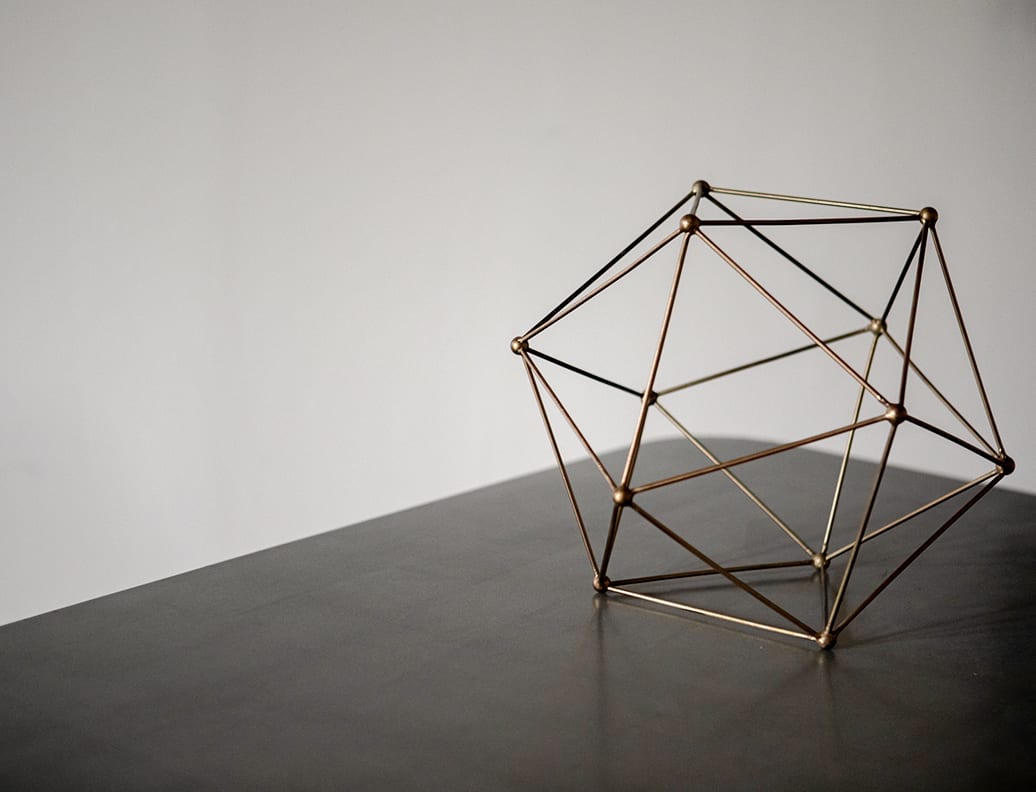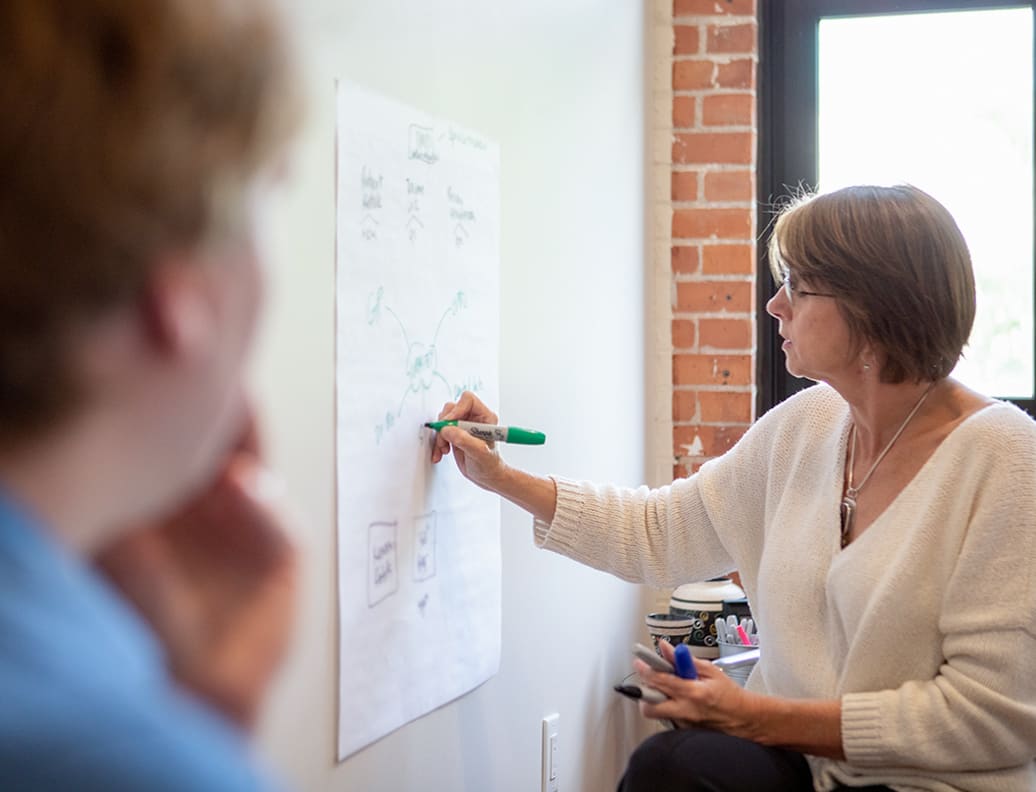 Grounded in Experience.
Many years ago, our senior team identified that a 'business-first' digital marketing agency would have a competitive advantage in the marketplace.
We had been in endless meetings where jargon and acronyms filled the airwaves. We clearly saw the glazed eyes of clients who could not follow the 'tech speak'. And we knew we could make a positive change in redefining what a 'digital marketing agency' stood for.
Our team brings a unique dynamic to the industry. We're more than just tech geeks, designers, and programmers. We are business people, with real-world experience and insights that have been honed by working with clients across a spectrum of industries, over decades, and in varied functional areas.
We're here to do good work, with good people, for good people – work that gets the results you want.
What We Do Well
We offer a full suite of strategic digital services designed to help grow and scale your business, all delivered with an on-time and on-budget commitment.
Strategic discovery and planning are the foundation of all of our uniquely crafted solutions. With over 100 years of collective business experience in corporate marketing, software development, finance, and deployment, we speak your language and have experience with both internal and external stakeholders.
Our proprietary Tymbrel software platform provides a stable, secure environment for websites, private community portals, onboarding tools, and custom digital tools. Tymbrel is a constantly evolving platform that integrates seamlessly with your existing software stack for the customization of functions you need to scale.
With 1000s of websites deployed to date, we understand that a stable, fast-loading, and focused website can drive significant business gains. With Amazon Web Services (AWS) as our cloud-based hosting environment and a pragmatic design sensibility, we drive visitors to your websites to take action. 
With hundreds of PPC and SEO campaigns launched for our clients, we know what the powerful combination of running short and long-tail campaigns can deliver – measured by real ROI. Our team of Google Ad specialists, SEO experts, and content developers have consistently driven our clients' websites to deliver more leads and higher search rankings.
Anticipatory systems thinking, an industry-leading development team, and the robust and stable Tymbrel platform, combine to provide clients with online environments suitable for integrating most 3rd-party software. We aren't trying to displace your favourite software tools, but we do have ideas on how they might play better together.
Your digital marketing spends should result in a return on the investments you have made. Our tracking, data collection, and reporting processes provide a clear indication of whether the ROI on a given campaign is meeting your goals. We don't just track leads, we track and evaluate closed leads that generate tangible, valuable results.
Our internal writing team is comprised of gifted researchers and content creators. Many of the articles and blog posts they have developed for clients have become the search result authority for the information they provide. 
We work at the speed of your business and we understand you need help and answers... now. We have a dedicated team of friendly helpers who love solving the challenges that arise during your daily digital marketing efforts. We are here to help, quickly and efficiently.
Whether you come to us with an existing brand and need design and graphics support, or you want to start fresh with something totally new, our creative team is here to help. We love solving design challenges and aligning brand aesthetics and business goals successfully.
Interested in learning more?
If our pragmatic, strategic approach to designing digital marketing and communications tools interests you, we'd love to talk.