dentalcorp
Dental Care Consolidator (CA)
About dentalcorp
As Canada's largest and fastest growing network of dental practices, dentalcorp is committed to advancing the overall well-being of Canadians by delivering the best clinical outcomes and unforgettable experiences. dentalcorp acquires leading dental practices, uniting its network in a common goal: to be Canada's most trusted healthcare network.
How We Help
With over 8,450 team members and 538+ dental practices nationwide, dentalcorp needs to be confident that its digital solutions are stable, effective and efficient.
As a key solutions partner for over 10 years, we provide strategic guidance and technical support which help dentalcorp's marketing, operations and finance teams work together synergistically.
With the Tymbrel platform as a foundation, we have created a technological eco-system that has delivered exponential system improvements and resource efficiencies – with zero downtime.
Delta4 Digital has been by our side as a key vendor partner in our exponential growth over the past 10 years. Their Tymbrel Platform has been a game-changer in terms of both usability for our team and security for our 450+ websites. They are adaptive and attentive to our changing business needs, while simultaneously providing us with invaluable strategic guidance, extraordinary customer service and the technical expertise to sustain our rapid growth.
Services
Strategic Consulting
Corporate Website
Corporate + Marketing Intranets
Multiple Brand / Service Website
Custom Business Directories
Local Practice Websites
Content Creation (Bilingual)
Custom Programming Solutions
3rd Party Software Integrations
SEO Campaigns
Explore the potential of your business through a new lens.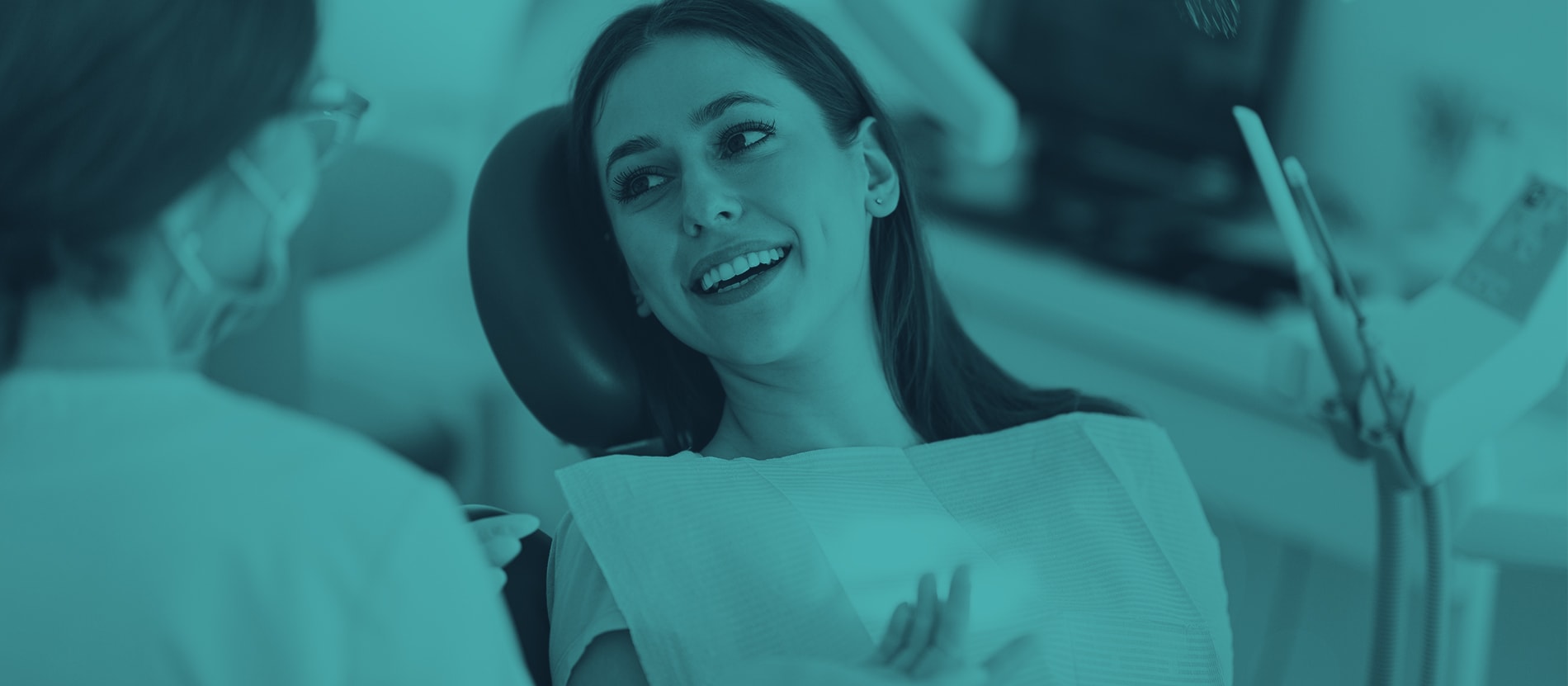 Take a Look
Here are a few examples of the work we've done for dentalcorp.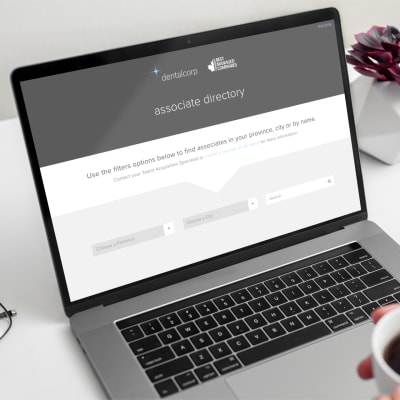 Directories & Custom Portals
Custom tools designed to create operational efficiencies also offer an advantage for local practices and business development.
Associate Directory
Investor Portal
Awards Websites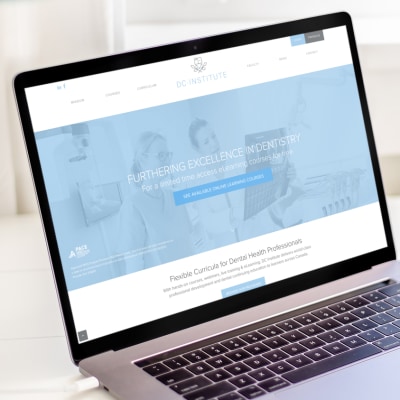 DC Institute eLearning
DC Institute delivers world-class professional development and dental continuing education to learners across Canada.
Custom Website
3rd Party Integrations
Content Management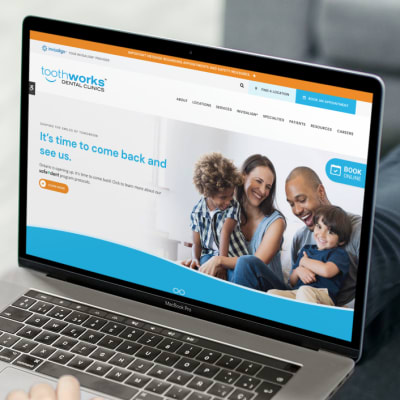 Locally Branded Practice Websites
Single and multi-location websites designed to accessibility compliance standards offer high visitor conversions.
Custom & Template Designs
Content Creation & SEO
Ongoing Website Management