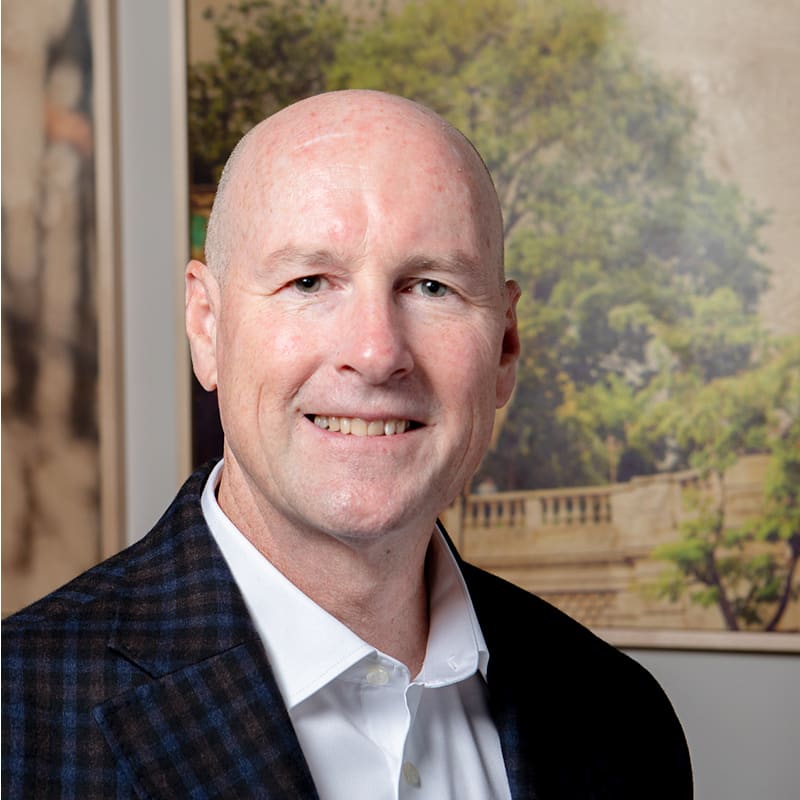 Frank plays a key role in assembling the high-performance teams within the Delta4 Digital environment, and in matching clients' strategic initiatives with our internal capabilities to meet those needs. 
Frank spent 25 years in the investment industry with RBC DS, managing individual client assets of $150 million. He supervised a sales and administrative team of 30, overseeing $1 billion in assets.
Frank was part of the National Sales Management team at RBC DS for 12 years.
He is a Partner in Delta4 Digital.
Interested in learning more?
If our pragmatic, strategic approach to designing digital marketing and communications tools interests you, we'd love to talk.